About Flipsky Waterproof Motors
This blog is going to introduce 9 different waterproof motors. Please see the details as belows: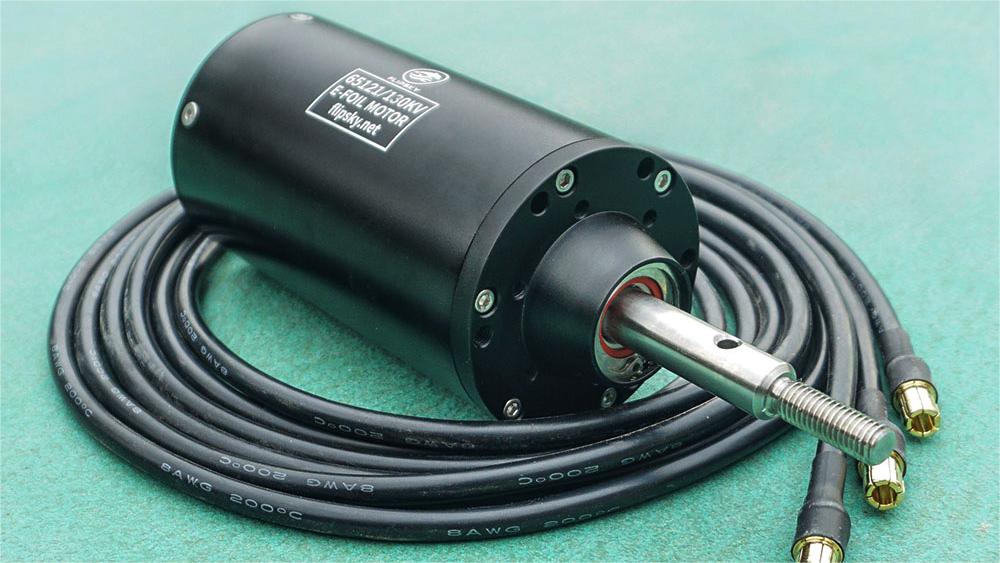 1. Motor Types:
Inrunner motors: 65111; 65121; 65161; 85135; 85165; 70165
Outrunner motors: F5085; F4125; 5062
The rotor of inrunner motor is located inside of the stator, which the rotor of outrunner motor is located outside of the stator, and the shaft rotating drives the motor CAN rotating. Generally, outrunner motors produce more torque than those of similar size motors.
2. Specifications
3. Motor Shaft
At present, our inrunner waterproof motors have two shaft options: splined shaft and round with thread shaft. Motor shaft determins the choice of propeller, so please confirm the compatibility between the shaft and propeller when placing the order.
4. Waterproof Performance
Except for F4125 and F5085 with IP Rating IP28, all other  waterproof motors are IP68.
We use water / ceramic-seal for all waterproof motors.
Water/ceramic-seal: add a ceramic ring in the middle to reduce the direct contact between the sealing ring and the bearing and extend the life of the bearing, which can improve the waterproof performance.
Water / ceramic-seal has 2 parts as the following pictures.
2 strong hardness ceramic run with each other and metal ring part spins together with shaft&ball bearing, which can prevent the ablation between shaft and water-seal, extend the motor lifespan with better IP rate.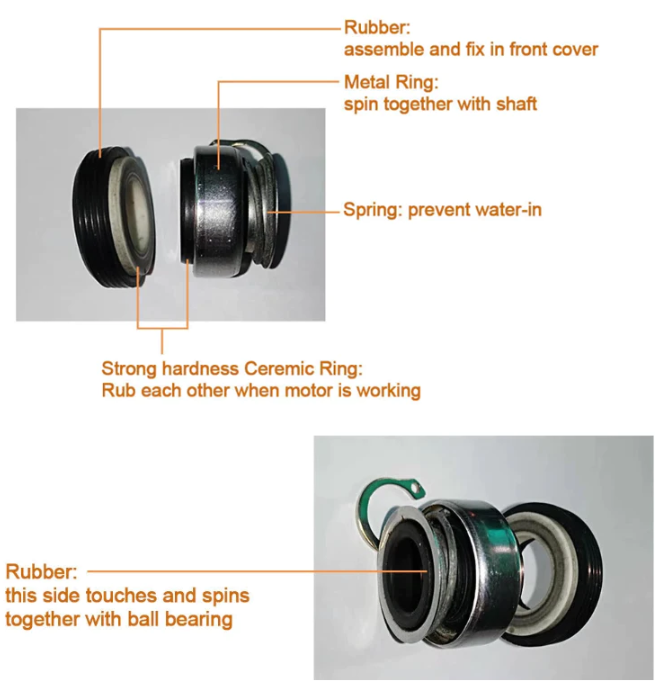 5. Water-proof Test
All of our waterproof motors have passed the 30-day fresh water immersion test - soaked in fresh water for 3 months and can be used normally after the test.
The 65 series, 70 series and 85 series waterproof motors have passed the simulated seawater immersion test - soaked in fresh water with 5% sodium chloride for nearly 3 months and still can work normally.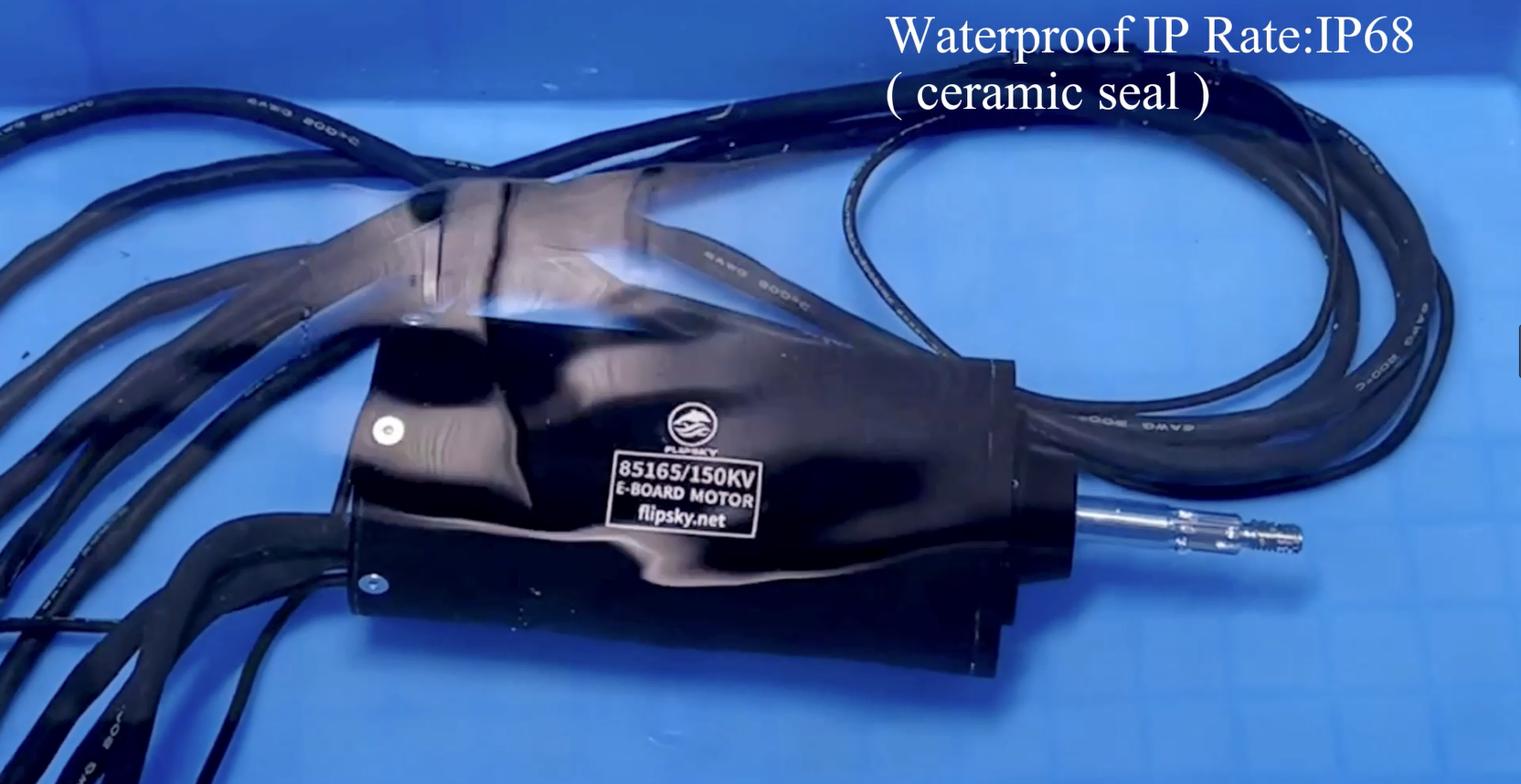 6. Customizations available
Flipsky's products support customizations. If you have any customized needs, please feel free to contact us:
· Custom Shaft
· Custom Motor KV value
· Custom wire / cable
· Custom logo
· Custom connectors
 7. Application Fields
Efoil, Electric surfboard, Electric Hydrofoil, Foilsurf, Surffoil, RC Boat, Esurf, Jetski, Jetboard, Kayaking, etc.,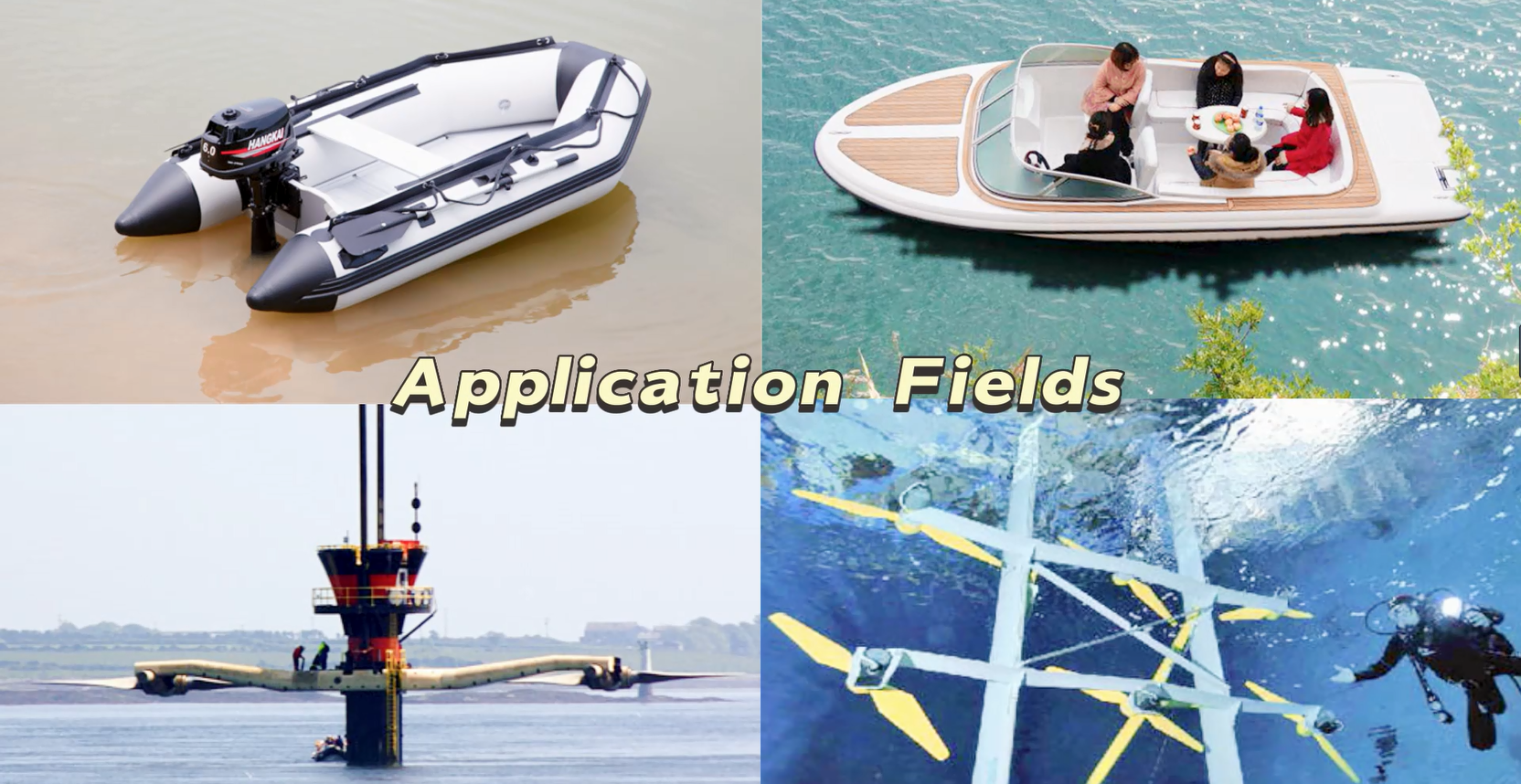 Hope this blog could be helpful.
For more tutorials and new product introductions, please follow our social media:
https://www.youtube.com/c/FlipskyTech
https://www.instagram.com/flipsky_tech/
---