Feature:
KV: 140/190KV
Max Power: 3500Watts
Max Current: 85 Amps
Max Volts: 12S 
Max Torque:

 8Nm

Motor Resistance: 0.05Ohm

Recommend ESC: 3-12S 50A (FSESC4.12 50A or FSESC 6.6 60A)
The number of pole: 14
Net weight: 980g
Motor wire:12AWG

Shaft size : 8mm/10mm
Reference Information:
The screws used for the motor are M4 metric bolts. Using our motor mounts, we recommend using M4 Socket Cap bolts.
Screws to mount the motor are not included with the motor.
If you choose round shaft motor, shipping includes the key for the keyway

If you choose the shipping comes with pulley, will come with

8mm steel material pulley.

The Flipsky logo is in different places, will be shipped randomly.
More details: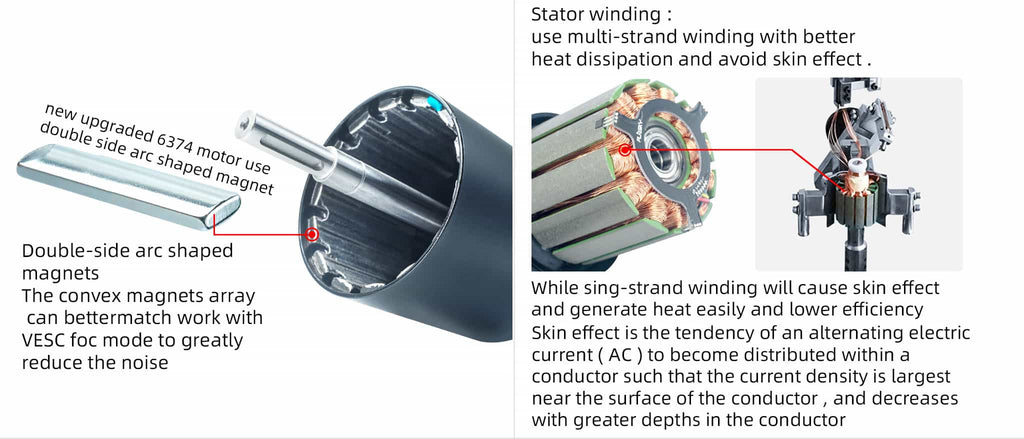 8MM Round Shape Shaft Drawing(108mm length): 

10MM D-Shape Shaft Drawing(99 mm length):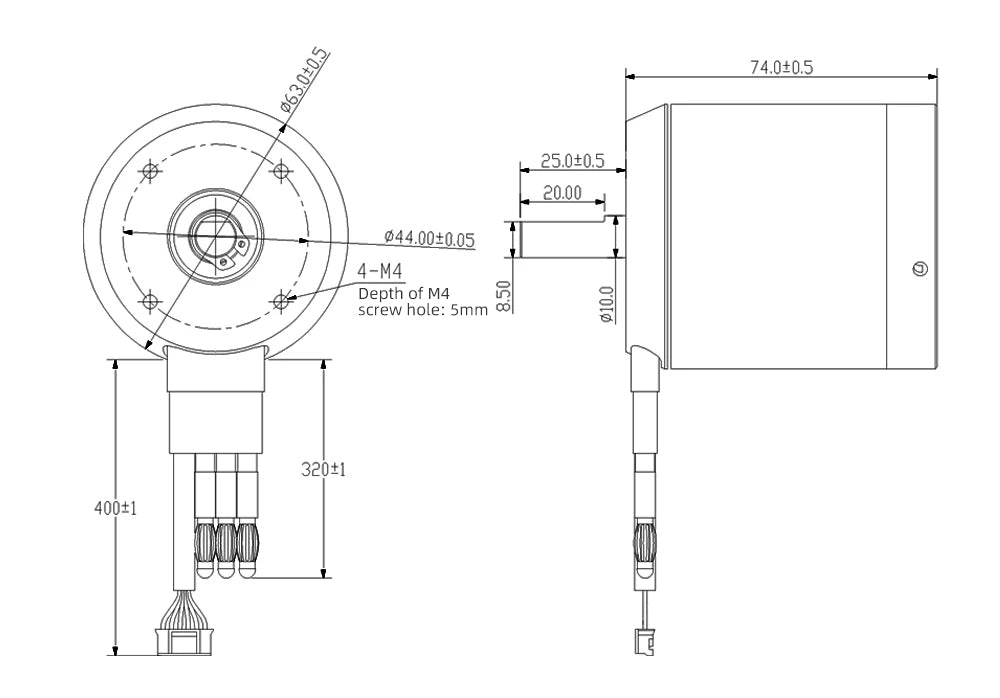 Reference Video: