Fast & Furious in 2021 Summer Review
On the occasion of the hot summer, we held a Fast & Furious GIVEAWAY on Instagram, Facebook and YouTube from May 15th to May 28th. The set of prizes given out is VX2 pro*1+Dual V4*1+Motor 6354*2 (battle hardened), which attracted the attention and participation of many fans.
Winner@Spire MBS(Youtube)
"Ride with the DIY board with 6374 motors*2pcs/VX2 Remote*1pcs/Dual FSESC6.6 plus*1pcs. I love your products and can't wait to run both the parts I won and the 6384s I bought a while ago. Still rebuilding that board."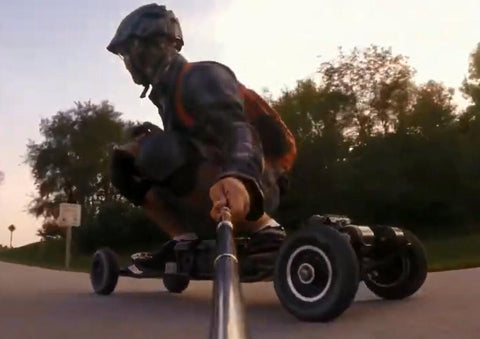 @Rick(Youtube)
"6384 motors battle hardened*2pcs/VX2 Remote*1pcs/FSESC 6.6 plus*1pcs ,ride at the speed of 40kmh"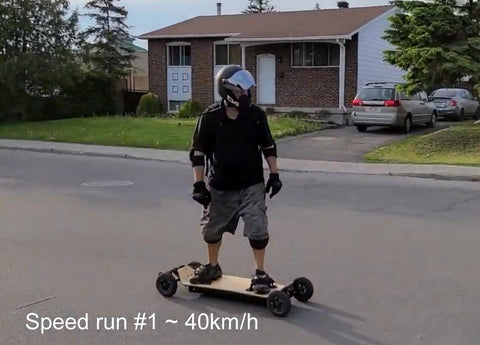 @dariuszkrogulec(Instagram)
"DIY Trampa board with Flipsky Dual FSESC6.6 Mini, its top speed 60km/h. Torque priority and when I top speed I go feel the thrill."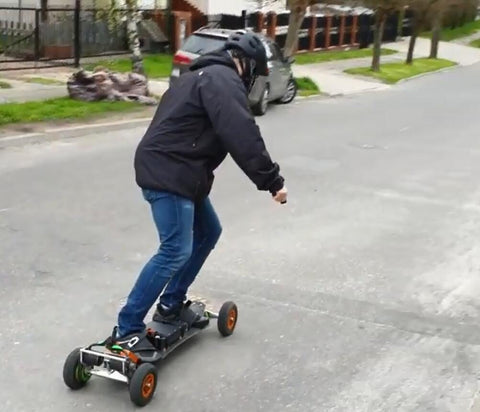 @rozinenko(Instagram)
"Diy/2x6374 190KV 3250W /30 kmh
Diy/dual FSESC6.6 +1x6354 140KV 2450W /30 kmh. Well, this speed is cool) But I am more grateful for the smoothness and quality of the brakes. Its Ok."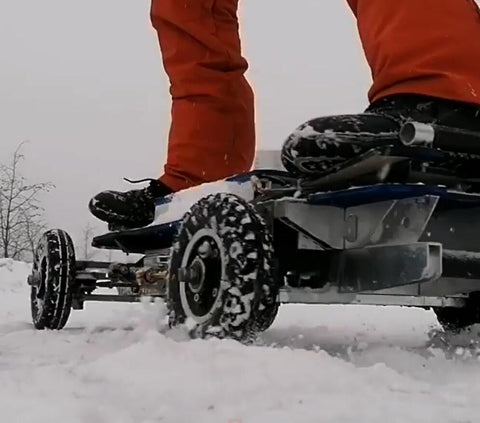 @esk8wolf(Instagram)
"Built my first belt drive board, got a wrong ESC but works perfectly with FSECS 4.12 now. Ride for the first time,don't know the top speed yet but 26 km/h feels pretty fast on this board."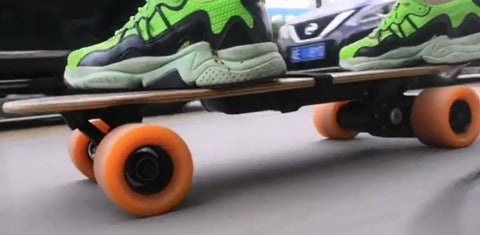 And here is a review video of some excellent riding videos collected. Hope more and more people know the diyesk8's fun .
Thanks everyone for participating, you are the best ! We will see you in next GIVEAWAY soon! Follow Us On Social Media,thanks!
https://www.instagram.com/flipsky_tech/
https://www.facebook.com/FlipskyTech
https://twitter.com/Flipsky_Tech
---