F1 Electric Skateboard-The Best Transportation for Undergraduates
Electric skateboard--the favorite of fashion, how can we miss it in our school suitcase? As the summer vacation ends, the school economy continued to heat up. As "post-00s" have become the main force on university campuses, in addition to stationery, mobile phones, and computers, the trendy electric skateboards have also become an indispensable new face in the school "equipment". 
Why are electric skateboards popular with college students?
The university campus is too big, and it takes 20 minutes to go to class, or the journey is too long for a part-time job. What should you do if it is so inconvenient without transportation? At this time, a reliable electric skateboard come in handy! Today, we recommend a goodlooking and high-performance electric skateboard--F1 that students can also ride!
1. From the appearance point of view, the Flipsky F1 deck adopts a circular arc design, and the board lines look soft and cool, exuding a sporty and fashionable atmosphere. Riding on it is like creating wind under your feet, and you will be the coolest person on campus in minutes.
2.Great stability makes the maximum load can be as high as 280 pounds (150 kg). 8 layers of maple used, which has good elasticity and break-resistant.The perfect combination of trucks and 90mm PU wheels creates a comfortable sliding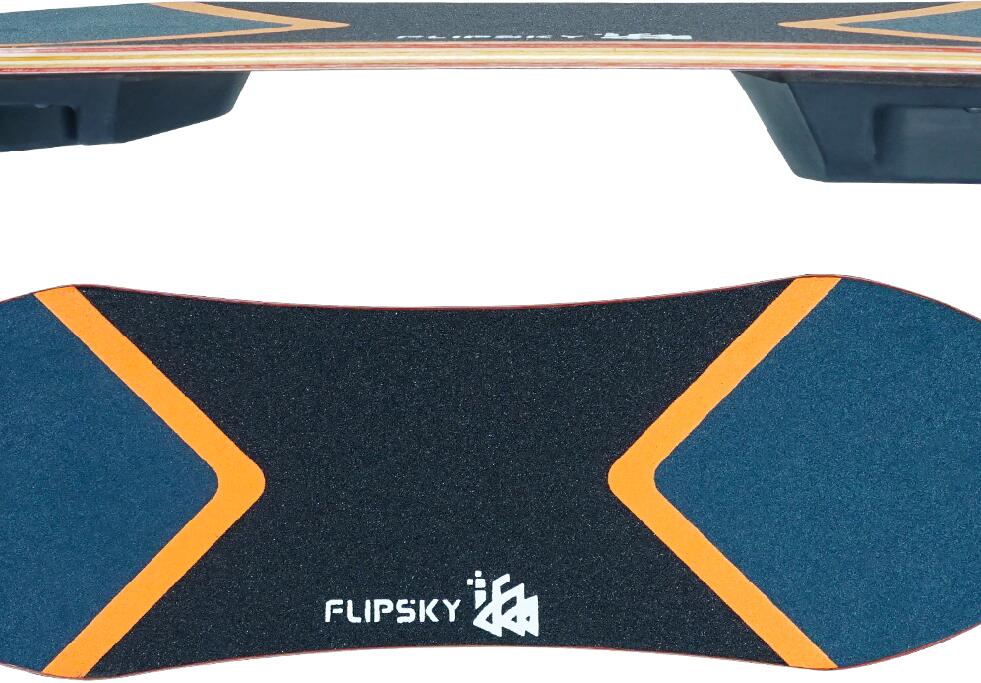 3. As an electric skateboard, power must be of great concern to people. We took it into consideration when designing F1 electric skateboard, which is equipped with a combination of two 600W hub motors and Samsung batteries, with a battery life of up to 25km+ and a top speed of 35km/h, making it easy to get all kinds of short-distance trips.
4.Smart slide/roll to turn on; auto-turnoff after 5 minutes no work. Not only convenient to slide, but more importantly, it saves battery, prolongs cruising and ensures the safety of riders and others.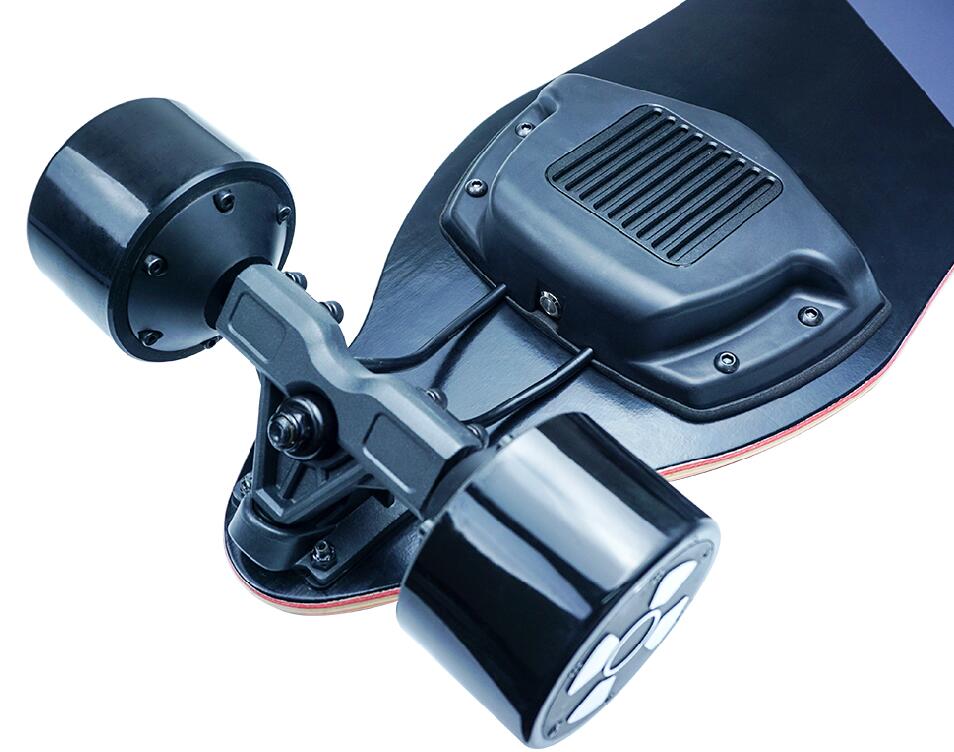 However, Flipsky still wants to remind everyone that you must obey the traffic rules when riding, and pay attention to safety on campus!
5.LCD multi-function wireless remote controller. Speed, battery, and range etc, are visible to see clearly. 4 speeds low, medium, high and the sports gear accelerates and acts faster, as to your requirement!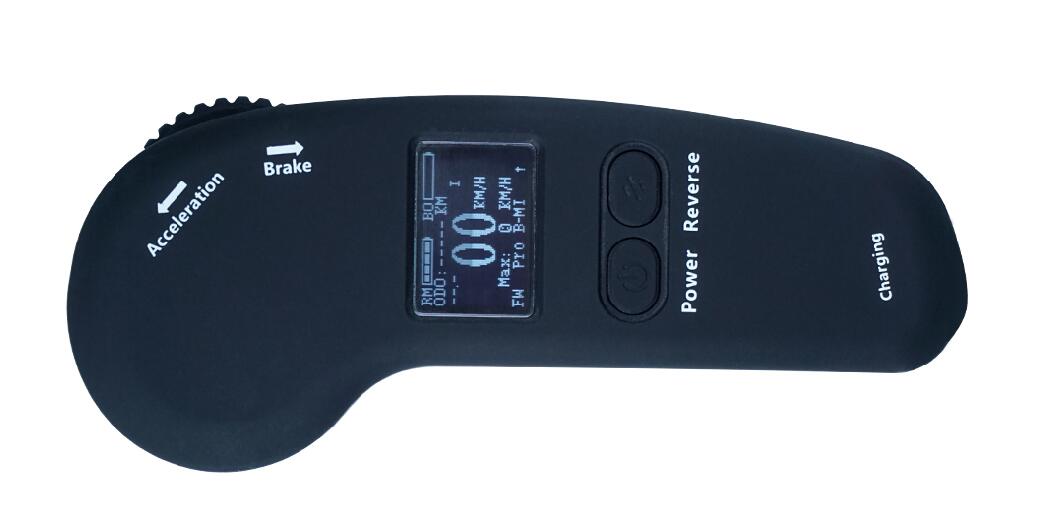 If you are a fashion trendsetter on a college campus, this stylish and lightweight F1 electric skateboard is your best transportation. Easily ride on it and travel freely between dormitories, canteens, and teaching buildings. 
Free shipping :https://bit.ly/38KFeyk
---