Flipsky Black Friday 2021: Your ultimate guide to deals
With the biggest shopping day of the season fast approaching, it's time to get moving on your deal plans. To help, we've created this blog that you won't miss your piece of the Black Friday pie here.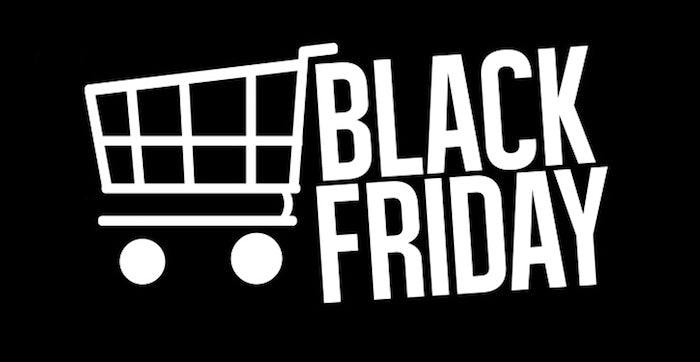 Flipsky's Black Friday 2021 Sales will start online Nov. 23rd to Dec.1st.
Store website:https://flipsky.net
What surprises are there to look forward to?
1.Black Friday GIVEAWAY on Instagram.
(1)Post your pictures or videos with flipsky products in completed sentence "I love flipsky......", @Flipsky_tech #flipsky, the hottest three posts(the most likes and comments) get a new fsesc for free (optional fsesc75100, dual fsesc v6.7/plus/mini, fsesc v6. 7 mini).
(2)Follow& Like& forward , randomly select two luckiers to send anti- spark switch and remote.
(3)Leave your sentence, and the hottest comment(most like and replies) gets a mini fsesc6.7.
CST time: Nov.18th-Nov.30st,2021
Winner announcement date: Dec.1st, 2021
Link here:https://www.instagram.com/p/CWaZM8plJhI/?utm_source=ig_web_copy_link
2.Up to 15% off storewide!
Fsescs 15% OFF!
Motors 10% OFF!
Flash sale products:
Motor 63100 battle hardened*2pcs: 280 USD
Fsesc 75200 with aluminum case:255 USD
Fsesc 75200 with water cooling enclosure:270 USD
Mini fsesc6.7:60 USD
VX1:35 USD
VX2: 60 USD
CST time: Nov.23th-Dec.1st,2021
3.Free Thanksgiving Mystery Award.
The order with the largest amount on Thanksgiving Day will receive a dual fsesc6.7 plus.
Don't miss the biggest sale of the year! If you miss it, wait for next year!
Add what you want into the shopping cart firstly:https://flipsky.net
For orders shipped to EU countries, please note your personal tax number/EORI number and the value you want to declare in the order ,thanks! 
---